Know Your Material: Achieve Successful Process Design
Currently, many processes that handle bulk solids are not operating efficiently. Some are subject to occasional, or even frequent, hang-ups. Others experience erratic flow rate problems due to rathole collapse, aerated material, poor gas injection, or lack of mass flow. Still others are tasked with combining dissimilar products and maintaining this mixture in uniform condition during handling and packaging. Hang-ups, erratic flow rates, and segregation appear to be major causes of handling systems problems. This paper considers the case where hang-ups are present in the process. It discusses the root causes for system hang-up and identifies some general guidelines to avoid these situations.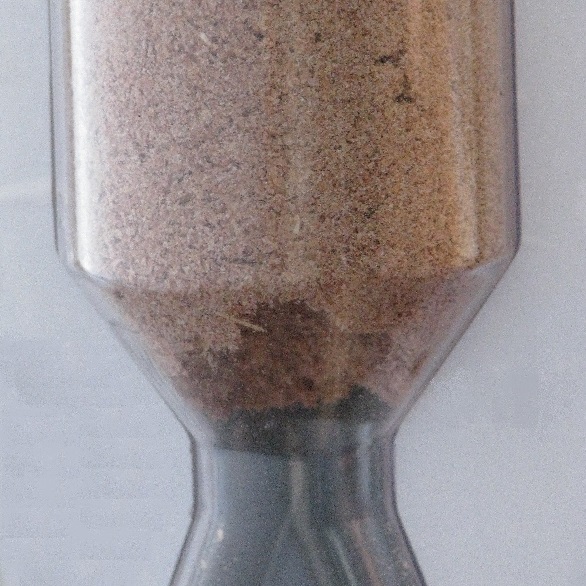 ---
Click 'Sign in' above to use your Powder & Bulk Solids Profile information. Don't have a Powder & Bulk Solids Profile?
Register Now
.