We understand your application and have solved hundreds of filtration challenges. We don't just sell products, we solve your dust collection problems.
BHA® Filters and Baghouse Maintenance
BHA products decrease maintenance time and labor costs while providing the longest filter life. We have an Industrial Filter Test Lab and Customer Experience Facility dedicated to quickly deliver alternatives and advancements in support of your dust collection priorities. This year we are launching exciting, new replacement filters, visit our website for more information.
Baghouse Services, from inspections to complete filter change-outs, we have a wide range of services to support your dust collection system.
Dust Collection Training includes free webinars, in-person seminars, and on-site training that is tailored for your operation, your people, and your specific needs.
Visit www.parker.com/bha to download our Troubleshooting Guide.
Dust Collectors from Parker
Whether the process is intermittent or heavy duty, we offer a comprehensive line of DustHog® collectors to fit your needs. DustHog is a name trusted for its quality and engineering design. We have quality, precision-engineered collectors and filters to solve your dust collection demands. Energy-efficient and maintenance-friendly, our units come standard with features like QuickSeal doors, Cam-action locking bars for quick filter changes, and pressure gauges. Clean Air. It's What We Do.®
Visit www.parker.com/dusthog to view our interactive floor map.
Press Release: Combustible Dust: DHA and Other Methods for Prevention
Assets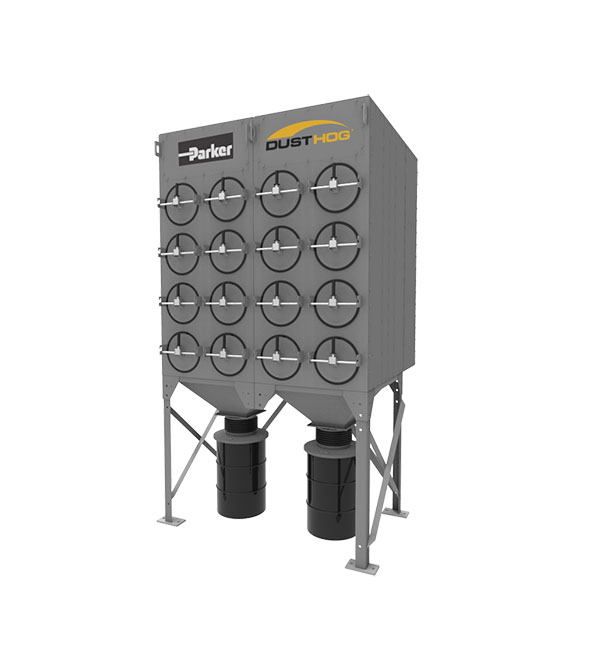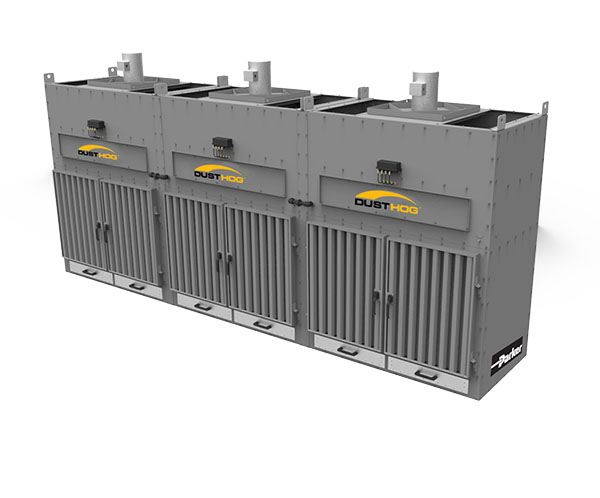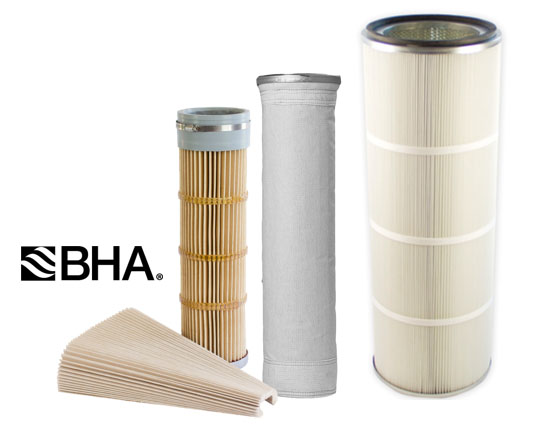 Parker Hannifin
Industrial Gas Filtration and Generation Division
Dust Collection Equipment
Ph: 800-343-4048
www.parker.com/dusthog
Aftermarket Filters
Ph: 800-821-2222
www.parker.com/bha