CalTex B.M.H Systems, Inc has been providing engineering services in the industry since 2000. However, some of its employees have been in the field over 30 years. Due to the smaller organization, the client has more flexibility to work out changes and reshuffle priorities without jeopardizing the schedule. CalTex is a contractor–oriented consulting firm – due to this philosophy of operation, more in-depth details are provided. This approach helps contain guesswork on the contractor's part and related costs.
CalTex is also a "hands – on type" organization and does not mind getting its hands dirty. It other words, we visit job sites frequently enough to avoid interference and conflict with the existing work. Communication with the client to keep him informed of project status is done on a regular basis. CalTex also keeps track of progress during construction and is available to clients for consultation. CalTex's Drafting Room is state of the art, complete with CADD drafting computers, digitizers and printers.
All the drawings from flow sheets to details are prepared on CADD systems. CADD stations are either AutoCAD or Intergraph standalone stations. A reference list will be provided upon request.
CalTex is also a minority women owned small business.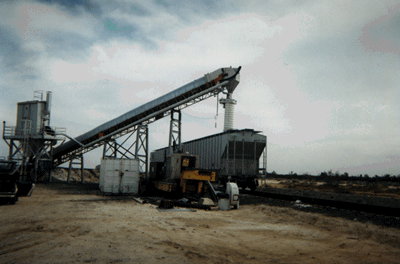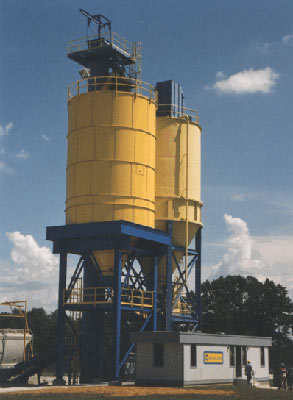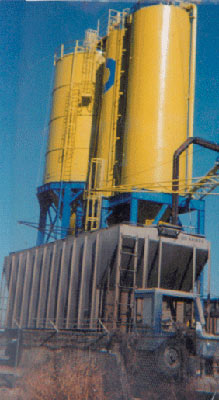 -->