BPS Offers Loss-In-Weight Batching Feeder System
Best Process Solutions offers a loss-in-weight vibratory batch feeder system for dry-processing industries.

The state-of-the art system assures accurate and uniform flow of a wide range of materials. The system is comprised of Model MTD-4K Bulk Bag Discharger and feeder that sit on load cells with controls to stop the feed when it reaches the desired weight.
---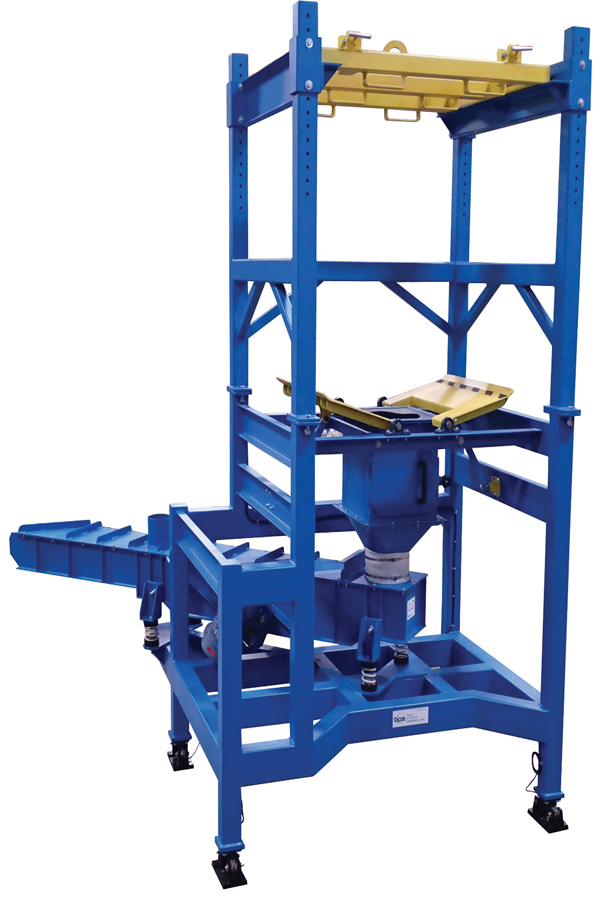 Published by Best Process Solutions, Inc. on Jan 31, 2022

www.bpsvibes.com
E: sales@bpsvibes.com
T: 330-220-1440

Address
1071 Industrial Parkway North
Brunswick, OH
44212
United States
Show map